Get In Touch
Have a question or want to schedule a consultation? I'd love to hear from you.
Schedule Your Free Consultation by
Clicking the Button Below
How long are sessions?
All sessions are scheduled for 50 minutes and typically held on a weekly basis.
How much does therapy cost?
Session cost varies based on the time at which it is scheduled. This offers a discount for those who are able to meet during non-prime hours.
Weekdays 7 AM – 12 PM: $150
Weekdays 1 PM – 4 PM: $170
After 5 PM and Weekends: $200
Please note there is also a $5 convenience fee for credit card payments.
How long does therapy take?
This varies widely from person to person with many clients averaging 2-3 months. Though it may take some time to achieve your desired results, many of my client report feeling some relief after just a few sessions.
Online Therapy Provided Throughout California
Based in Woodland Hills, CA
Contact Information
818 970-9807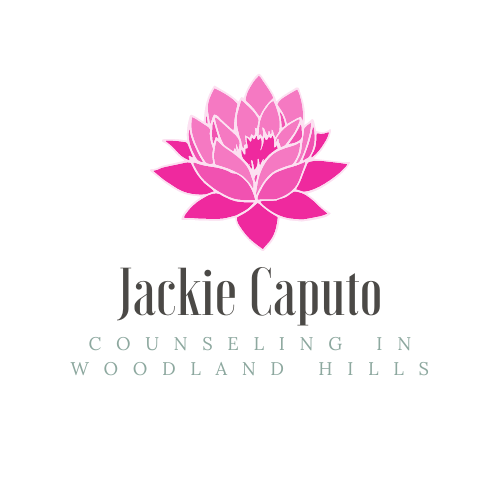 Hours of Operation
Monday 7 AM - 12 PM
Wednesday 7 AM - 12 PM
Thursday 10 AM - 3 PM
Friday 7 AM - 12 PM
Weekends: By Appointment