Counseling in Woodland Hills and Online in CA
You are a smart, capable woman. In fact, life looks pretty good… from the outside. Despite your stellar performance and rave reviews, you always feel like you're one mistake away from getting fired. You work so hard and put in so much effort to earn recognition. Then you don't believe it when you hear it.
Why is it so hard to believe that people genuinely value you?
You've carried the weight of not-good-enough for a long time now. And it's not just at work that you feel this way. This sense of being unworthy seeps into your relationships as well.
It's time you discovered that you are good enough.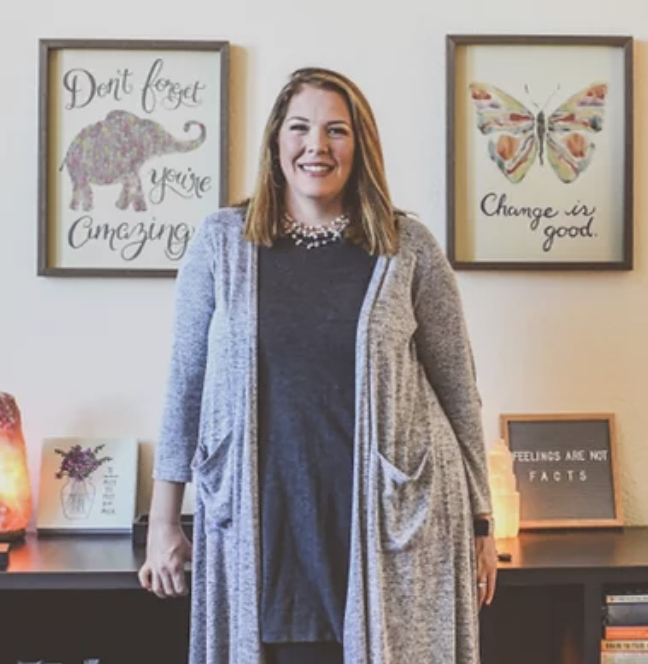 Hi! I'm Jackie Caputo, a Therapist in Woodland Hills, CA
I work with women who need help reconnecting with themselves, with reigniting their spark and passion for life.
Most of my clients describe themselves as anxious though they've been able to channel that energy into something productive… until they can't anymore.
Many women struggle with not feeling good enough, that they're not doing enough.
Some feel like they've done everything they were supposed to do, yet they feel as though something is still missing in their lives.
I hear you. I see you. I'm here to help.
Services Provided Online and in Woodland Hills
How Can I Help You?
Online Therapy Provided Throughout California
Based in Woodland Hills, CA
Contact Information
818 970-9807